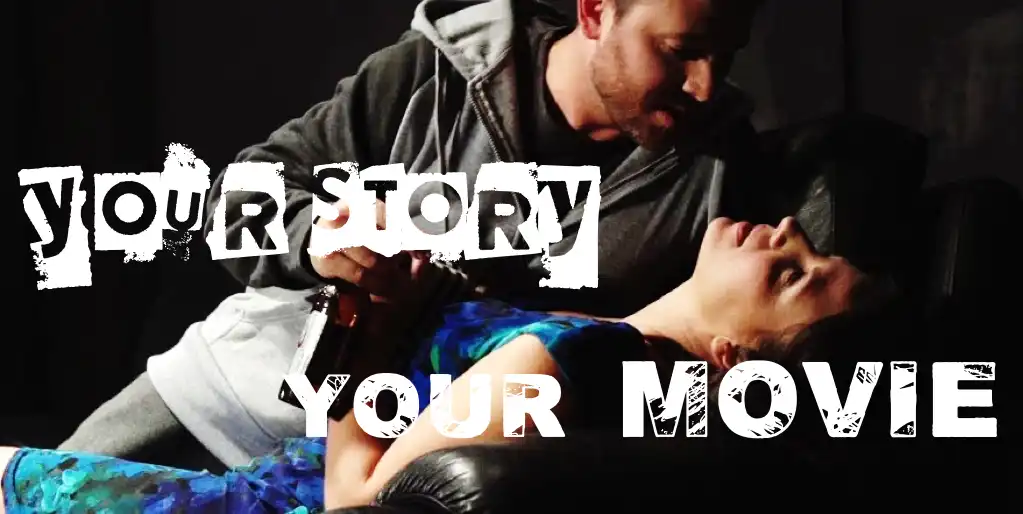 A 3-Day In-Person Workshop for Writers on

Dates: Friday-Sunday, December 8-10, 2023
Time: 9:00 AM – 6:00 PM each day
Place: Honolulu, Hawaii
↓
 Fee: before November 17: $547 – After November 17: $597
How many times has somebody said to you,
"Wow, your story should be a movie."
How many times have you thought,
"Wouldn't it be great if I could turn this into a film."
And how many times have you wondered
"Who can help me do that?"
Welcome to
Your Story-Your Movie
 The first steps in adapting your story to the visual medium of film include:
Know what your story's core theme is
Story Structure, Analysis and Breakdown
Character Development and Character Arc
Visualization and Character Constellation
Conflict and Contradiction
Dialogue and Subtext
The Power of Staging
The Power of the Prop
Soundscaping and more…
Once you've completed this workshop, you'll be eligible to join Mark Travis in developing your story into a compelling screenplay and further workshopping it with actors under Mark's direction.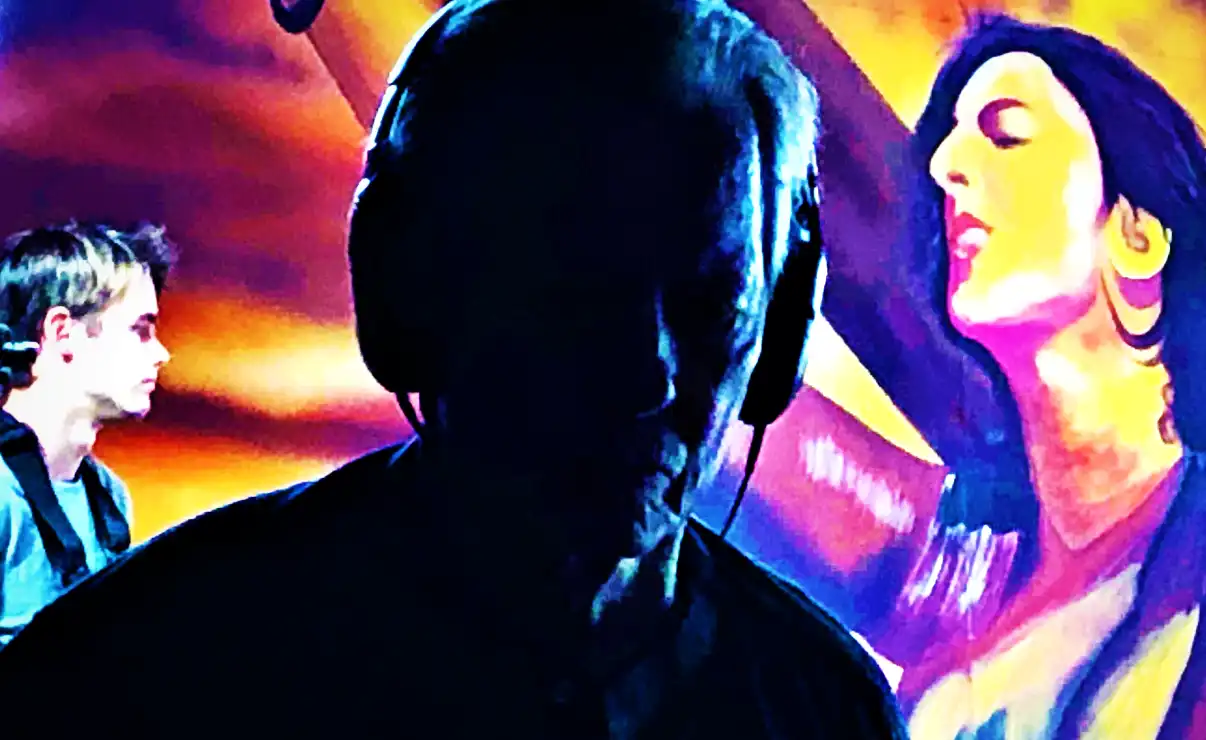 Filmmakers around the world regard MARK W. TRAVIS as the most outstanding teacher and consultant on the art of film directing. His clients include Academy Award winners and nominees. Having won over 30 directorial awards, Mark Travis is best known for writing, developing and directing the famed crime drama, "A Bronx Tale," the film rights of which were acquired by Robert DeNiro.
"If it wasn't for the creative genius of Mark Travis, A Bronx Tale would never exist." – Chazz Palminteri
Mark Travis is the author of the #1 bestseller, DIRECTING FEATURE FILMS: The Creative Collaboration between Directors, Writers and Actors, which many consider their "bible" on the art of film directing.
His second book, THE FILM DIRECTOR'S BAG OF TRICKS: Get What You Want from Writers and Actors, is one of the top ten "must read!" books recommended by the Directors Guild of America.
"If you are a writer and you want to ensure that your script is compelling enough to attract the best directors, actors, and producers you MUST consult with Mark. He brought my script to an entirely new level." – Donna Sozio, Bestselling Author, The Man Whisperer.
Locations
Honolulu, Hawaii
Los Angeles, California
Prague, Czech Republic
Cologne, Germany
Auckland, New Zealand